INVESTORS
HOW IT WORKS...
You decide out how much to lend – all Waterfund Investments involve putting your capital at risk.
You decide which cities/regions you want to fund – the purchase of a Waterfund Investment will finance a range of much needed sustainable infrastructure for global water projects.
Index-linked payments are made to you each quarter. As the value of water rises, interest payments will increase according to the rate schedule agreed with each borrower.
You decide whether to invest directly in a particular city or across a broader portfolio of water loans. Investing in a Waterfund offers more diversification and less risk.
You fill out your details and transfer money by bank transfer or debit card.
Once the capital target is reached, we pass on the funds directly to water utilities, who then use that money to fund capital expenses for reservoirs, delivery networks, water treatment, and whatever additional purposes are set out in the prospectus.
Projects are debt-funded with 2-25 year maturities, a fixed quarterly coupon payment, and a floating quarterly payment linked to changes in the WCI (see formula here).
We will publish the Water Cost Index quarterly for all cities/regions and keep you up-to-date on your floating interest payments tied to the WCI as they come in from the water borrowers.
http://worldswaterfund.com/wp-content/uploads/2015/07/newsletter-icon.png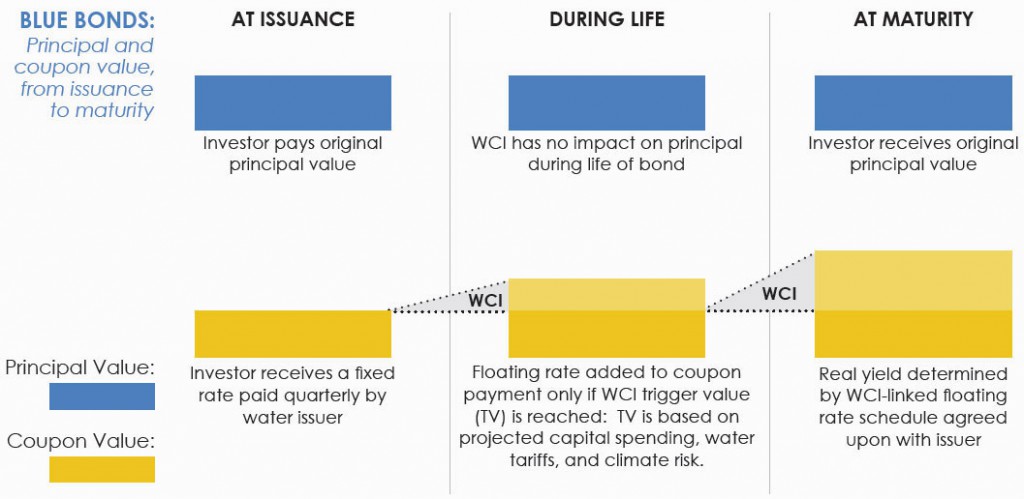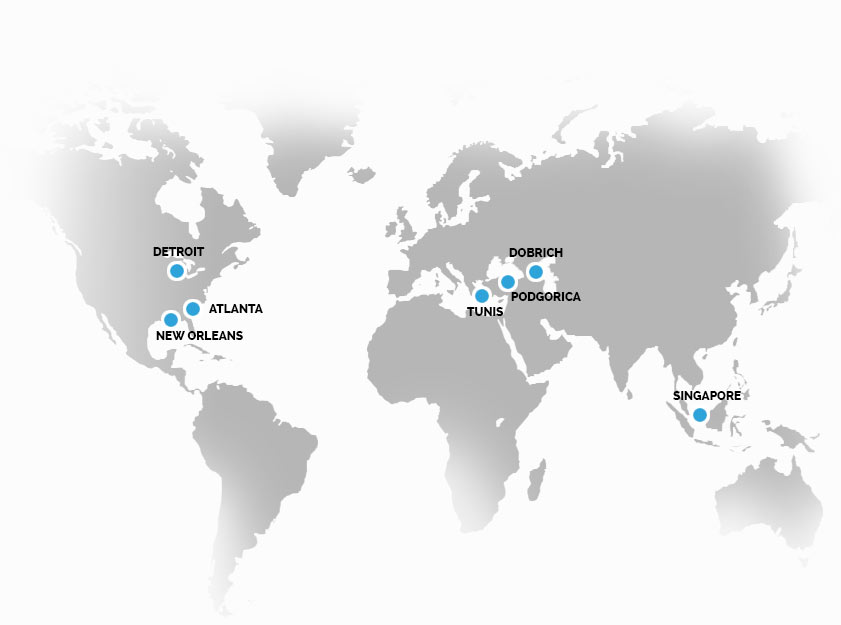 Whatever you choose to back, the project raises we list are designed to deliver a return to you – an income (or yield) typically expressed as a percentage of your original capital – paid at intervals or along with your original capital when you come to sell. Your loan will also contribute to the growth of sustainable water finance. Cash injections enable developers to build more much-needed financial management systems so that critical treatment plants, pipelines, and cutting edge desalination technologies can be implemented to solve the world's water crisis – helping to provide water to the 1 billion people in the world who have no water in their home.